Nairobi Governor Mike Sonko is worth over Ksh 20 billion, reliable sources reveal. The Governor, who started buying and selling land at the age of 12, has accumulated most of his wealth from the time he became a Governor
In an interview with a local TV station, Sonko confirmed that he owns over 1,000 parcels of land, that's 1,000 title deeds. Assuming each plot costs Ksh 1 million, land alone will be worth Ksh1 billion. Sonko's fixed deposit account has a total of Ksh 5 billion in cash.
Sonko has invested heavily in real estate, matatu business, and wines & Spirit business. Before he joined politics, he was running several pubs in Eastlands and Mombasa, he was also involved in matatu business. The total collections from his pubs in a weekend stood at Ksh5 million.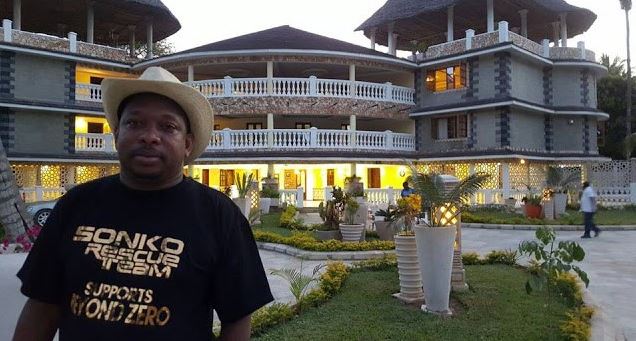 "I saved the little money I was getting. I have not killed anyone, I do not sell drugs…At some point, I came to Nairobi and I invested where my father was…. I own properties all the way from Lamu to Vanga. I have got over 1000 title deeds of properties which I own… I have over 150 logbooks of cars which I own," he confirmed to NTV
It's also believed that ever since he became Governor of Nairobi, Sonko has added over Ksh5 billion to his name. The government has raised questions over the source of this money.
One reason why Sonko doesn't want a Deputy is to do things freely. Analysts estimate that the governor 's wealth will stand at Ksh30 billion by the time he leaves office in 2022. Most of this amount will be generated through the business.
Read Also: